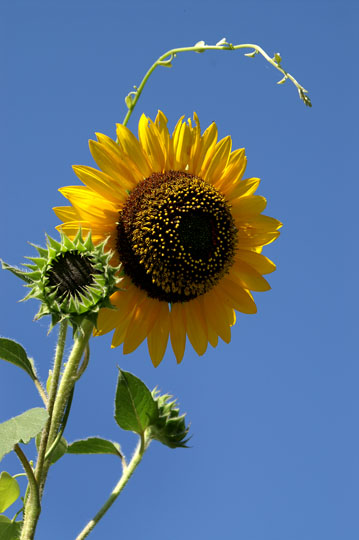 Karl Thibodeaux
Karl Thibodeaux is a Fort Worth photographer specializing in new, as well as historic, architectural subject matter. Over the last fifteen years he has photographed a variety of commercial subjects including new and old buildings, custom remodeling projects, home interiors and has worked as an mls photographer photographing thousands of north Texas homes.
He has also exhibited his work at numerous local and regional venues and has worked on documentary projects creating images of historic Fort Worth neighborhoods.
He was born in Houston in 1962 and grew up in Louisiana and East Texas. He has been taking photographs since borrowing an old Kodak Brownie for use on a family outing when he was ten. Photography has remained his primary creative interest since then.
Karl lives in Arlington Heights in Fort Worth with his wife Julie and their four cats.